The 2014 World Cup was not only the most-watched sporting event on television of the 21st century – it was the most-watched event of any kind, period.
Needless to say, such an enormous audience made for some major opportunities for eCommerce companies all over the world.
Of course, it also made for heft competition for brands operating in niches like sporting goods, clothing, and memorabilia.
As SEMRush explains, the brands that came out on top were the ones who:
Increased their presence on the right channels (specifically, social media),
Adjusted their ad copy to target soccer fans from specific nations (e.g. whose teams were making a run for the World Cup)
Developed relevant and valuable offers to address time-sensitivity (e.g. fast and free shipping to ensure orders were received before the Wolrd Cup had ended)
The opportunistic initiatives led to some MASSIVE revenues for eCommerce companies. In Brazil, eCommerce purchases spiked by $16.6 BILLION, or 27% above the average. After Germany ended up winning, German-based eCommerce activity increased by a whopping 75%!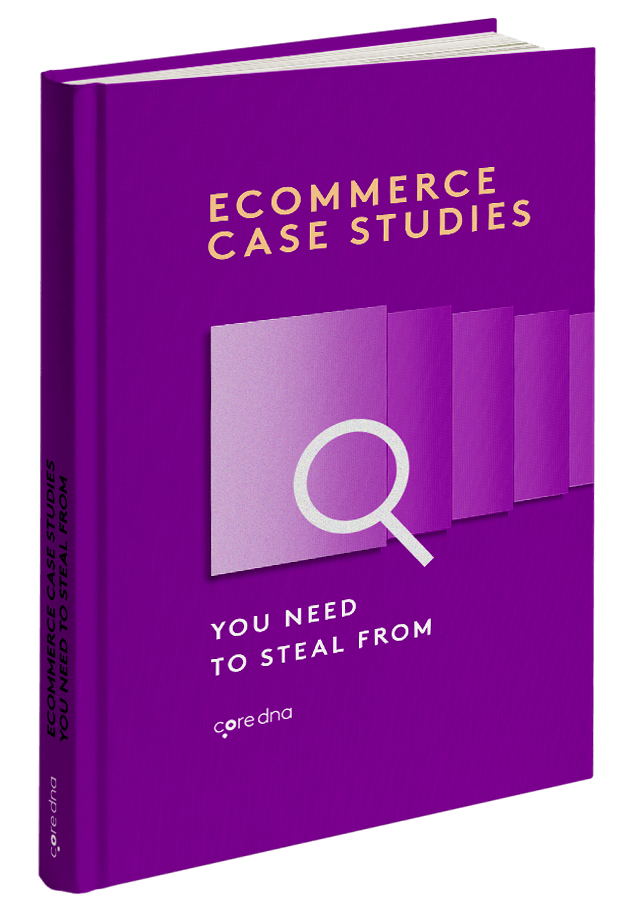 Take home message
First and foremost – and this goes any business, online or brick-and-mortar – you need to recognize an opportunity when it comes up and strike when the iron's hot.
With this in mind, it's worth noting that Brazillian-based eCommerce activity dropped by 17% immediately once the national team was eliminated from the tournament.
As far as recognizing these opportunities, you'll want to keep an eye on upcoming events – be it a sports tournament, music festival, fashion show, etc. – that relate, in some way, to your brand's offerings.
The goal is to "piggyback" off of the hype created by these events and market your products to those who are attending or engaged with the event in some way or another.
There are two main ways to go about this:
You might simply do as the brands mentioned above did, and ramp up your marketing initiatives throughout the timespan of the event, or, if possible, reach out to the host of the event to see if they'd be interested in partnering up in some way. This might mean sponsoring the event (in lieu of upping your ad spend) or even setting up a pop-up shop at the actual event