Empowering Your Business with Cutting-Edge
Web Solutions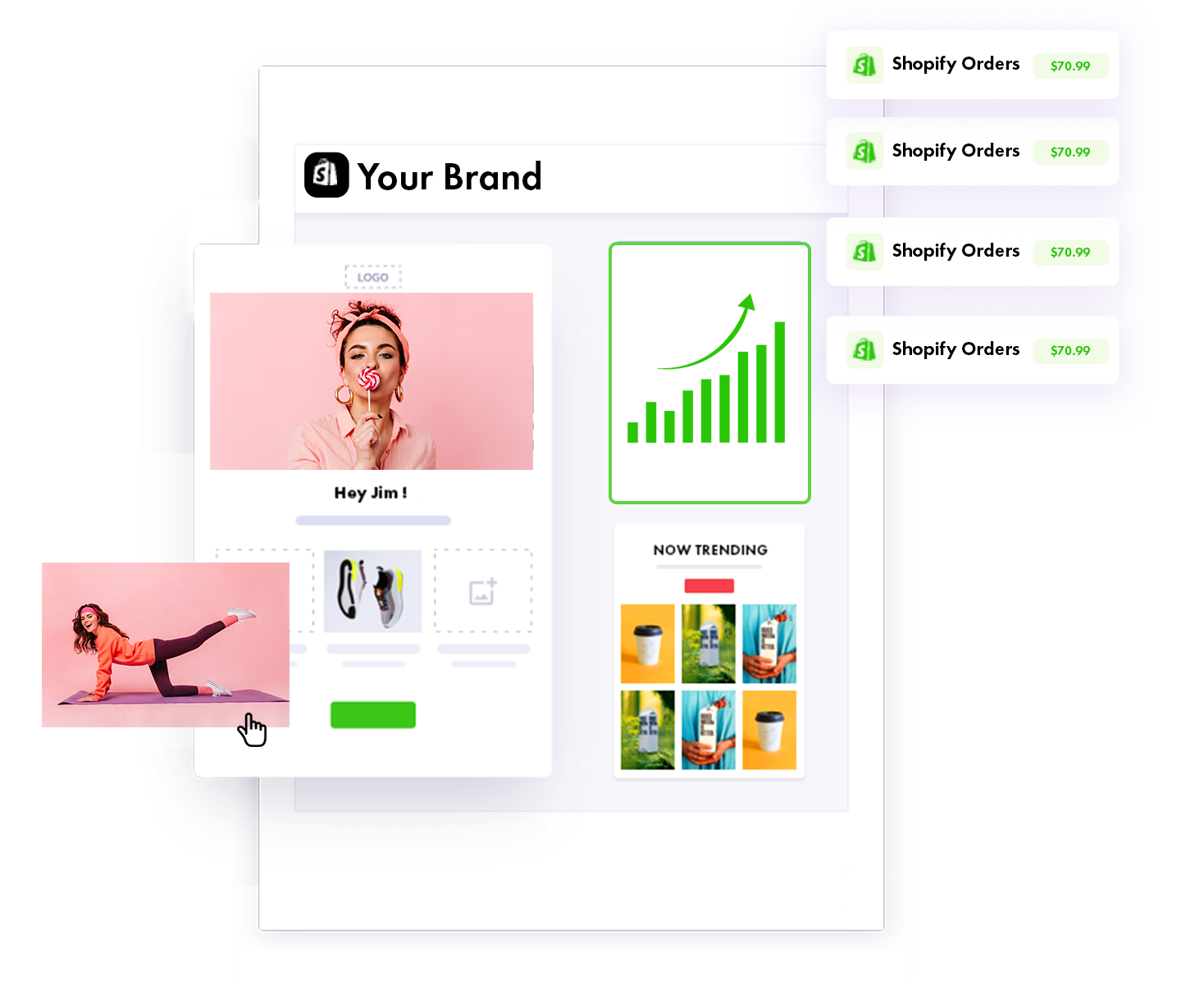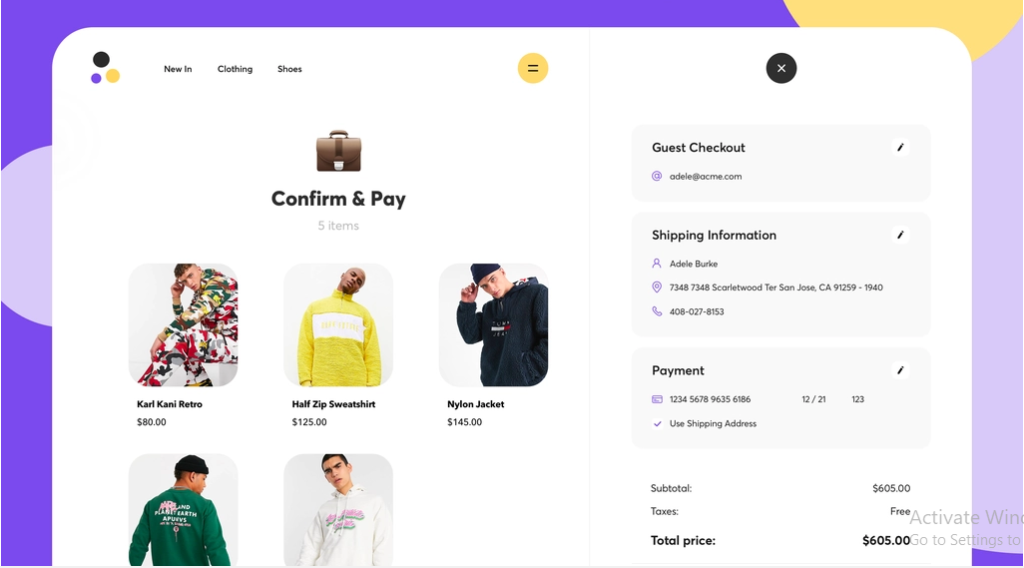 Get noticed with a custom advertising campaign. Schedule a consultation.
Ecommerce Store Development
Unlock the full potential of your business with a high-converting website. Contact us today to get started."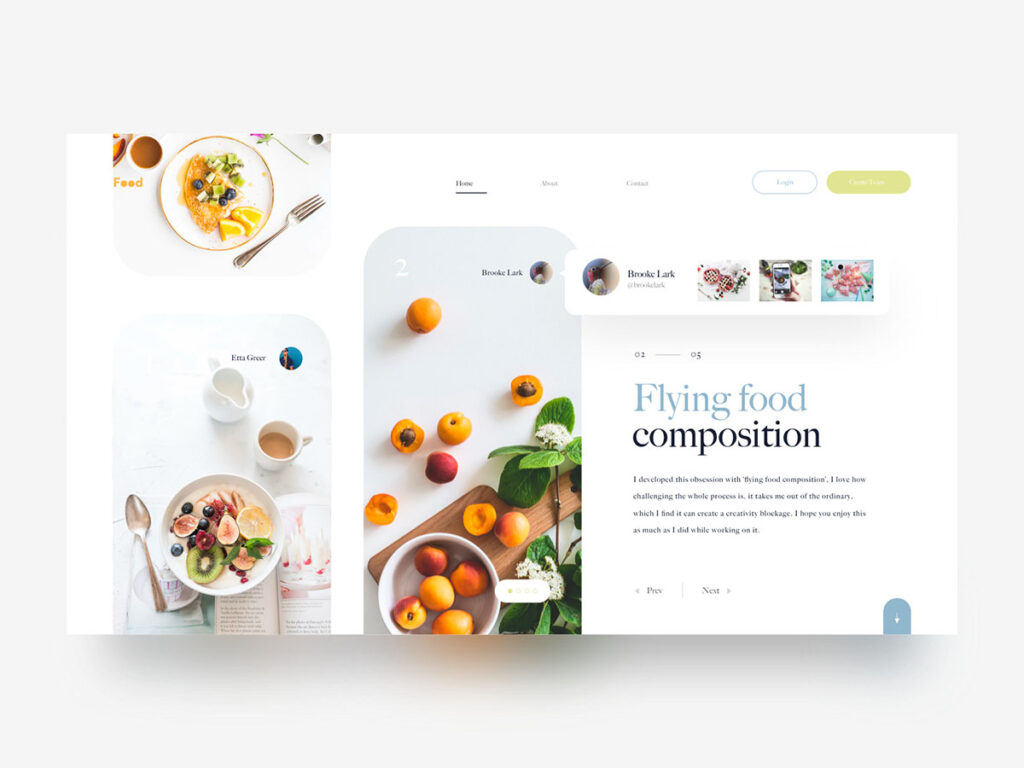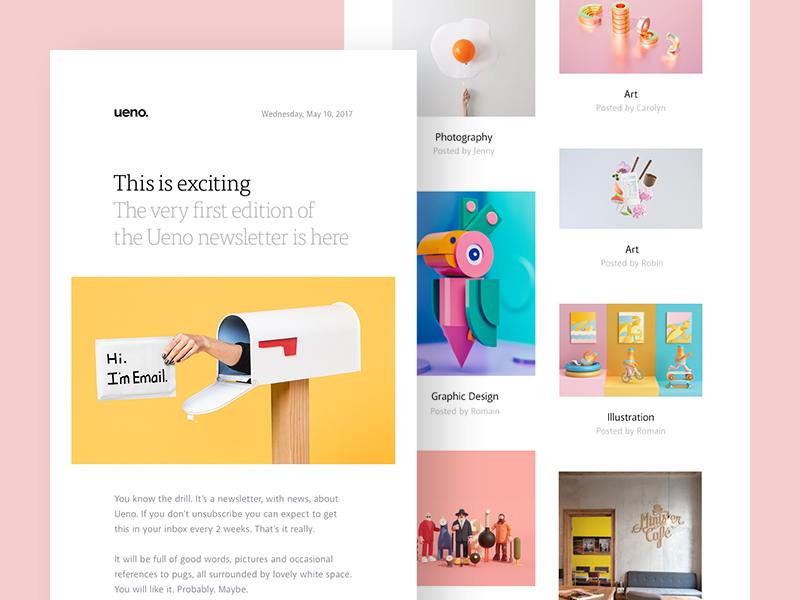 Ready to take your email marketing to the next level? Let us help you reach your target audience and drive real results.  Don't wait, take action now!
Sell Like Crazy

Using Our Stores Which Stand Out !
The real magic happens when your store doesn't just look good but feels good too. With proper branding, an impressive logo, and a user-friendly layout, we make sure you get ten times more than what you have invested in your store.
Let's give your customers a breath-taking experience, efficiently and effectively — together…
Here's What We At EcomWeDo Offer!
Some Of Our Stores Doing Over
$73,000+ Month !
Great Brands Are Built On
Happy Customers !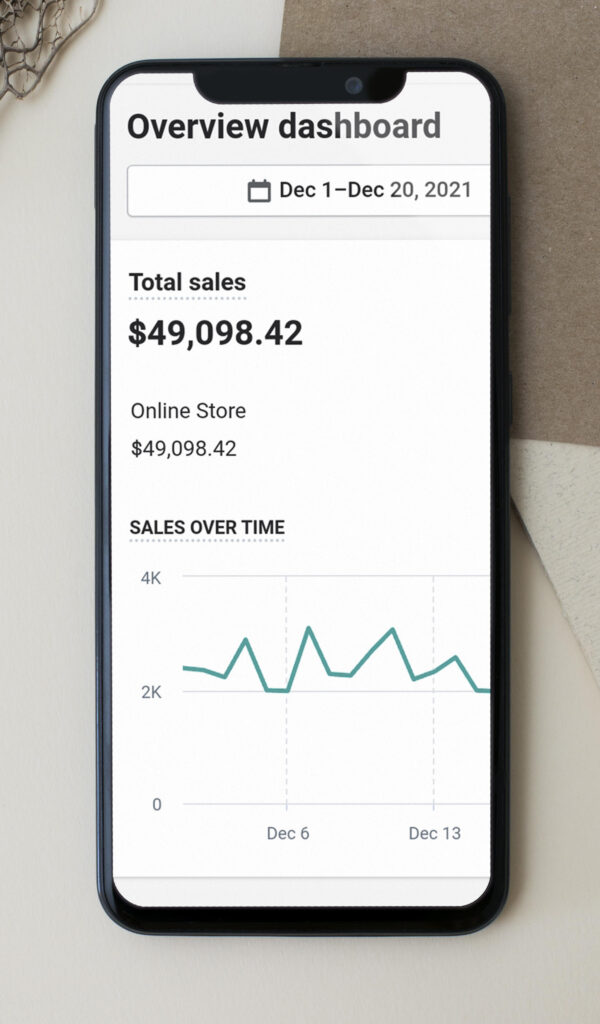 "Sinaz & her team did a great job in creating the perfect store for us. They went above and beyond of what was promised and the website they delivered looks amazing."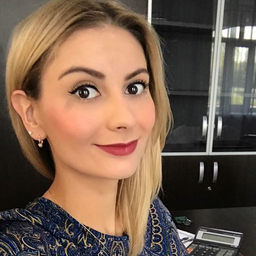 Temerova​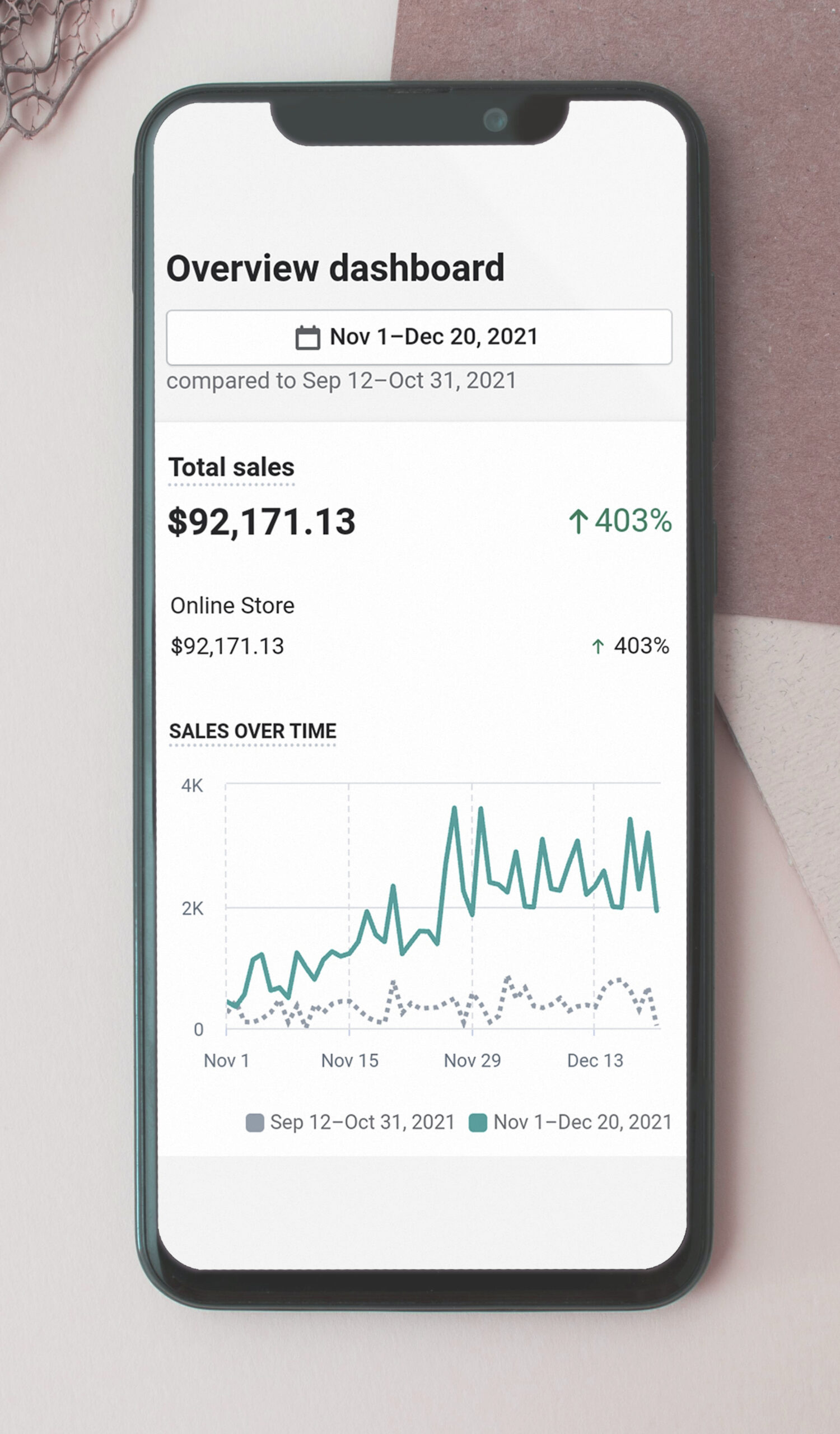 "Didn't know anything about shopify – EcomWeDo were very patient and polite throughout the whole process. I looked for the best person to help me with my project and Sinaz was the only one that was not pressuring me to hire him so I felt at ease. She seemed interested in the project and built the pretty store I had in mind. Pleasant to work with. ☺ "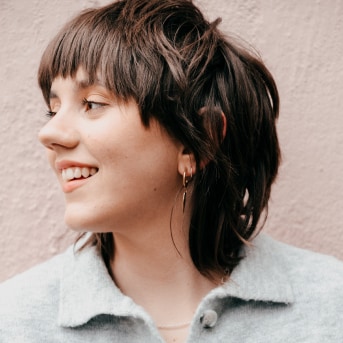 Diane Jones​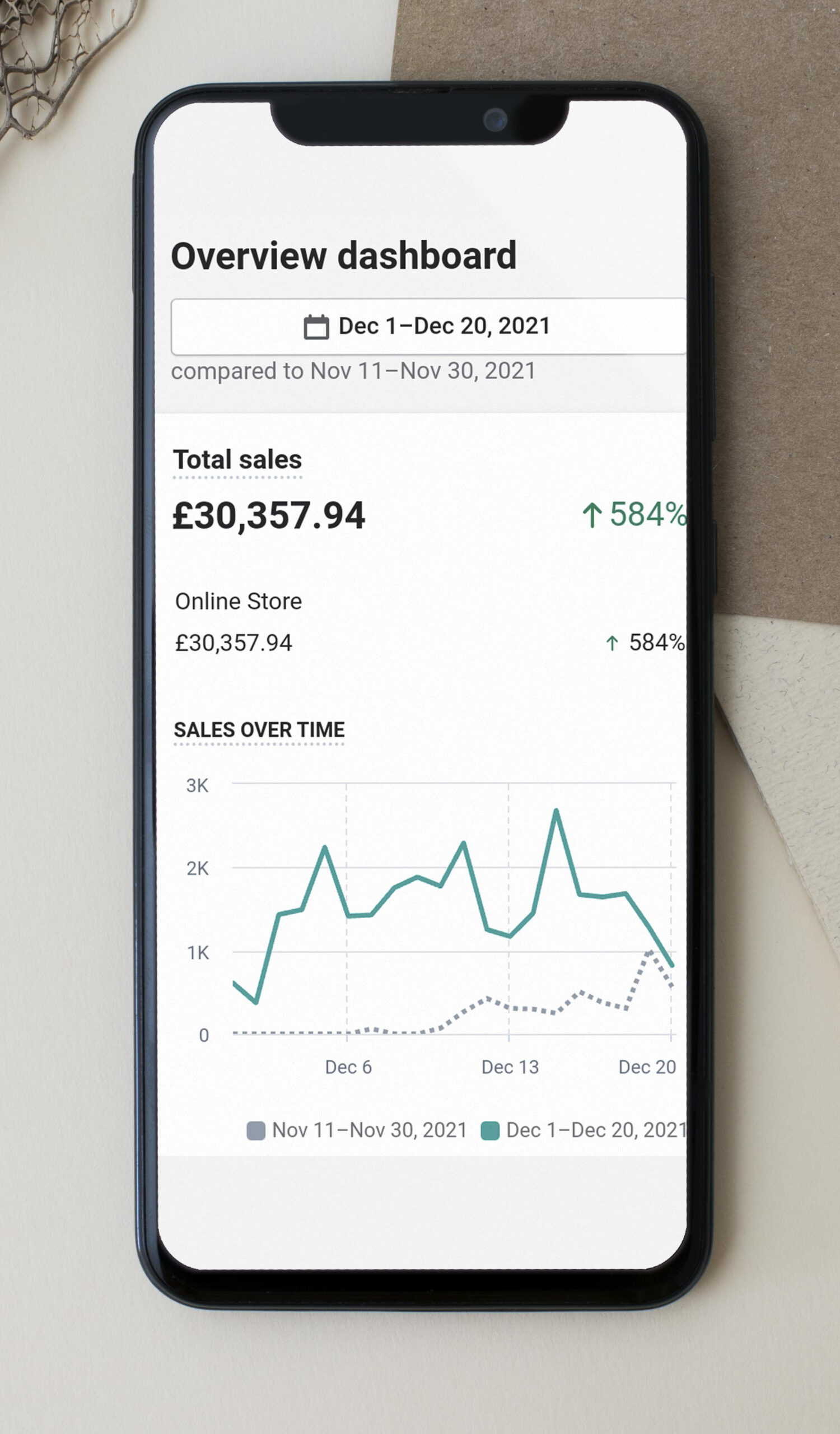 "Great help and communication from Ankit and his team to help creat something from scratch. They were very patient with me and my questions as well as gave insight to how running a shopify should work. Would recommend. Thanks again.
"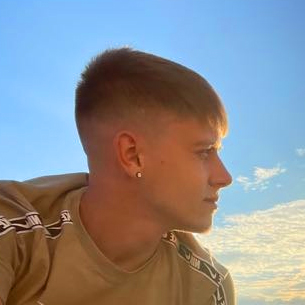 Glynn
Built by Marketers. Just like you!
Your brand is the first thing people see when they enter your Shopify store. Your theme should be part of your marketing efforts, not just your design. Make sure it converts well, because it's the foundation of your store.

We spent over 5 years and $500K in optimization & development to make the best converting theme on the market.

Booster is now use by over 45,000 Shopify merchants worldwide. When we think about it, this theme started by solving our own needs and now it's a complete all in one solution.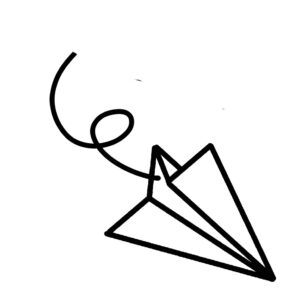 Turn your Shopify into a persuasion machine
Today !
Order Your Store Now And Watch Your Sales Explode.